Please visit the following sites for more information about keeping children safe online or to report a crime: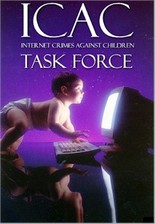 The Idaho Internet Crimes Against Children (ICAC) Task Force is a statewide coalition of local, state and federal law enforcement and prosecution agencies, focused on apprehending and prosecuting individuals who use the Internet to criminally exploit children.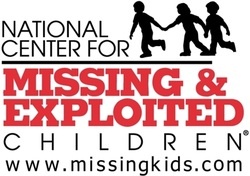 The National Center for Missing & Exploited Children, (NCMEC), is a private, (501)(c)(3) nonprofit organization which was created in 1984. The mission of the organization is to serve as the nation's resource on the issues of missing and sexually exploited children. The organization provides information and resources to law enforcement, parents, children including child victims as well as other professionals.
Common Sense is an independent nonprofit organization dedicated to helping kids thrive in a rapidly changing world.