Social Media: Keeping Your Children Safe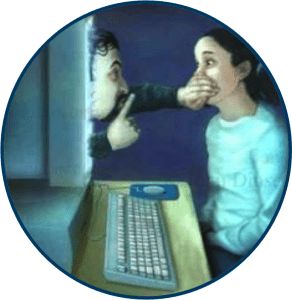 Times and Locations:
Wednesday, October 18

from

6:00-7:00 p.m.

at the Queen of the Hills Room, Community Campus, Hailey, Idaho.

Thursday, October 19

, from

12:00-1:00 p.m.

at the Roy Hunt Community Room, Wood River YMCA, Ketchum, Idaho.
Both events are free of charge. The event at the Wood River YMCA is co-sponsored by the Roy Hunt Foundation and the Blaine County School District.
The Chairman of the Idaho Internet Crimes Against Children Coalition will present on enticement by Internet Child Predators, Child Pornography, Bullying and Sexting involving children and teens; all of which has become much too common in today's Internet environment. Learn to protect children by becoming familiar with the apps on their devices, and available software solutions to monitor their activity. The first line of defense will always be informed and knowledgeable parents, guardians, and teachers.